About Lucid
Heartbeat of the Home
Lucid wants to be your trusted friend. A system you can rely upon to ensure your home is managed as well as it can be, saving you money on energy bills, insurance premiums, and many other goods and services. Lucid will look after your interests to ensure that the decisions you make are right for you and your family. Something that will free up your time by making processes smart and simple.
We do this, strangely enough, by understanding the energy flows in your home and using our clever technology to see how and when those energy flows are happening. Lucid can help ensure that when you buy a new electric car, you don't blow all of the fuses in your home. In fact, better than that, Lucid can assess your home's suitability for an EV and recommend necessary chargers even before you buy one. It can alert you when your fridge is playing up or when a relative appears to be in trouble or when your energy is being used whilst you are away!
All it takes is our app and a small hub in the home that wirelessly connects to your smart energy meters and your Wi-Fi system. There are no clamps that need fitting to your meter or cooker like some other solutions. The installation process is simple but the insights you obtain are extensive and accurate, enabling you to make the right decisions as and when they are required.
We already have many useful features and in time, Lucid will become a fully automated, in-home assistant, making your life easier, greener and cheaper. This is the start of the new world. The Lucid world.
"I've been lucky enough to test the Lucid package. It has helped me understand how I'm using my energy so I can save money, but it does so much more. I love the easy to use app and the fact that it takes the place of 3 others. I've uncovered a fault with my heat pump and I've got advice on things that I can easily do to reduce my carbon footprint that is actually tailored to my own home. I'm looking forward to the next upgrade!
BR - Somerset"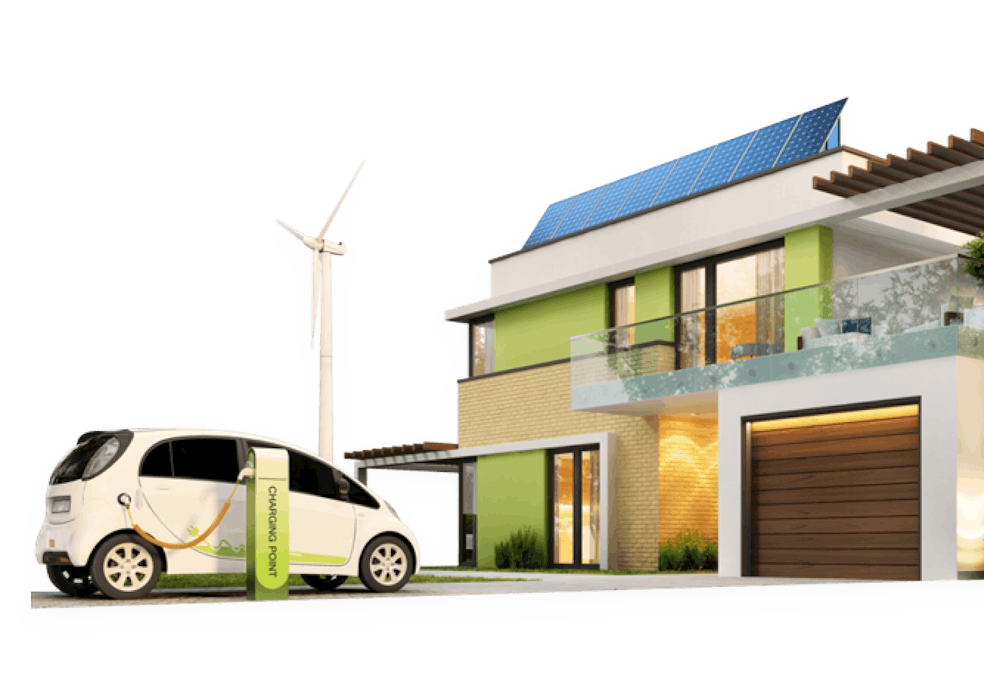 Our Mission
Intelligence
Automation, AI, analytics. All are becoming more and more widely used, and for good reason.

Intelligence makes things easier. It takes the burden off the user. You no longer have to constantly worry about updating things, about filling in and forgetting.

Lucid's smart capabilities open new doors. It learns from your behaviour and your home, opening your eyes to a wide range of features that may not otherwise have been possible. Such as monitoring the elderly, or letting you know when your appliances are about to break down and how to fix them.

Intelligence is the basis of simplicity - once you know how something works, you can choose what to do with it.

And don't worry, having an intelligent friend in your home doesn't impact on your privacy or control. Everything is under your control and managed under strict data protection guidelines. Lucid wants your trust.
Simplicity
We use so many apps in our lives. Apps for work, apps for fun, apps for daily necessities. Different apps for EV charging, heating, lighting, water, electricity, insurance.

It's all too complicated.

We want Lucid to remove that hassle. One app that lets you manage your EV, energy, insurance, heating etc etc, so that you won't need all those apps filling up your phone, sending notifications, confusing you. One app instead of two, or five, or ten apps.

And one place where you can order services and items that work for your home. Our marketplace takes away the effort of searching for things only to find they just don't suit your needs.

Keeping things simple.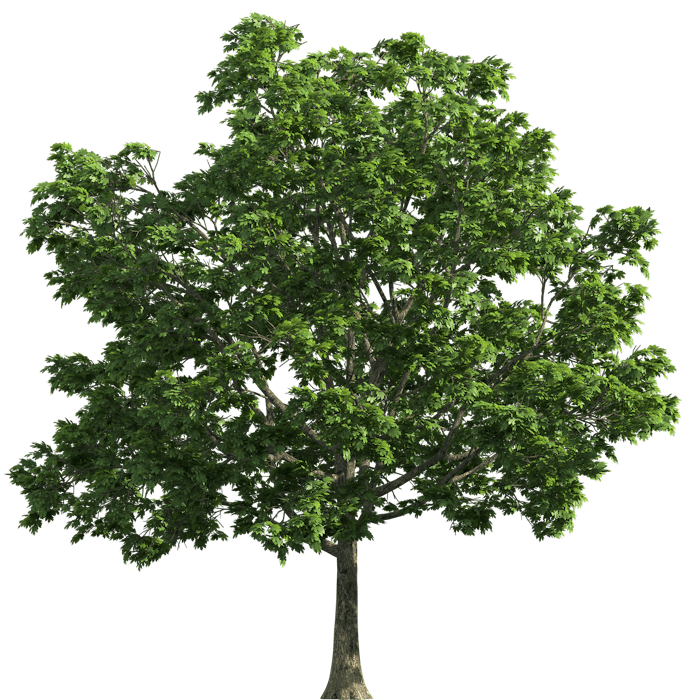 Impact
Who wants to bring something into their home knowing it's going to have a negative impact on the world around them?

Lucid knows that.

Lucid's the opposite.

Our mission is to provide you with simple solutions that actually work for you.

That helps you be green - not something that just says it's carbon neutral and leaves it at that. We help you reduce your personal carbon footprint and show you how many trees you can save by doing so.

We aim to provide consumers with insights that can help them save their energy, help them reduce waste in a meaningful way.

Follow our advice, and show that you're willing to help the world. Ask your boss to provide Lucid for all of your colleagues.

Together we can make a real difference!