EV
Gain control over your EV
Charge your EV efficiently, cheaply and smartly with Lucid's app.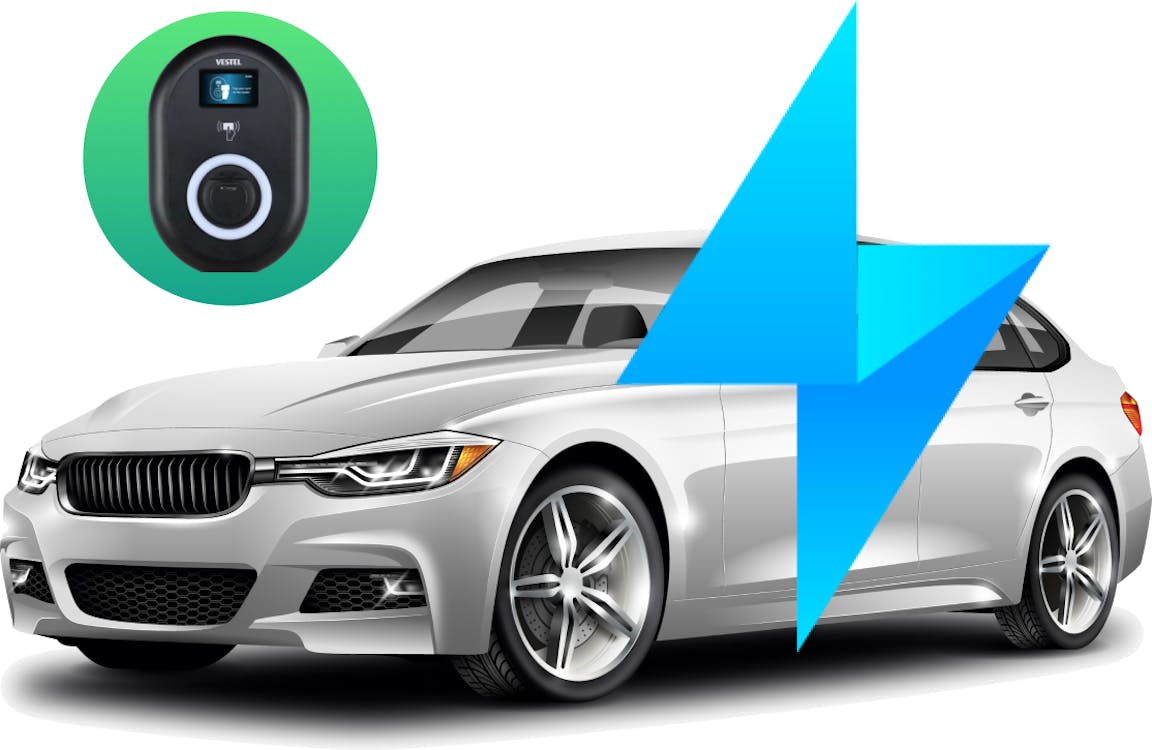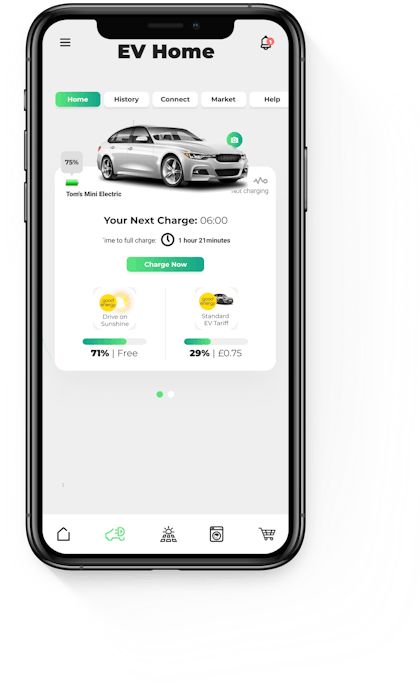 Overview
Imagine being able to order your new electric vehicle and everything else you need with it in a simple way with one affordable monthly cost. Imagine further that you can be sure your order covers everything and meets the needs of your home and your lifestyle.
The Lucid App is all about making your life as simple as possible, taking all of the stress out of bringing this new technology into your home. No more 'range anxiety', concern over running out of charge or shocks when your electricity bill comes in, the Lucid App manages your car to ensure that you are always ready.
Even before you buy, our App can help you decide how ready your home is for the lifestyle change that comes from buying an electric vehicle. The digital survey feature enables you to choose the right charger for you, building in the other needs of your home and reflecting your preference for speed of charging, cost and environmental friendliness.
Everything you need, even insurance and servicing, can be achieved within our one-stop app. And, using our management features you will save loads of money against other EV drivers. 
Imagine what you could do with all of those savings…