Lucid for Business
Lucid can cross markets to generate opportunities, save you money and help the environment.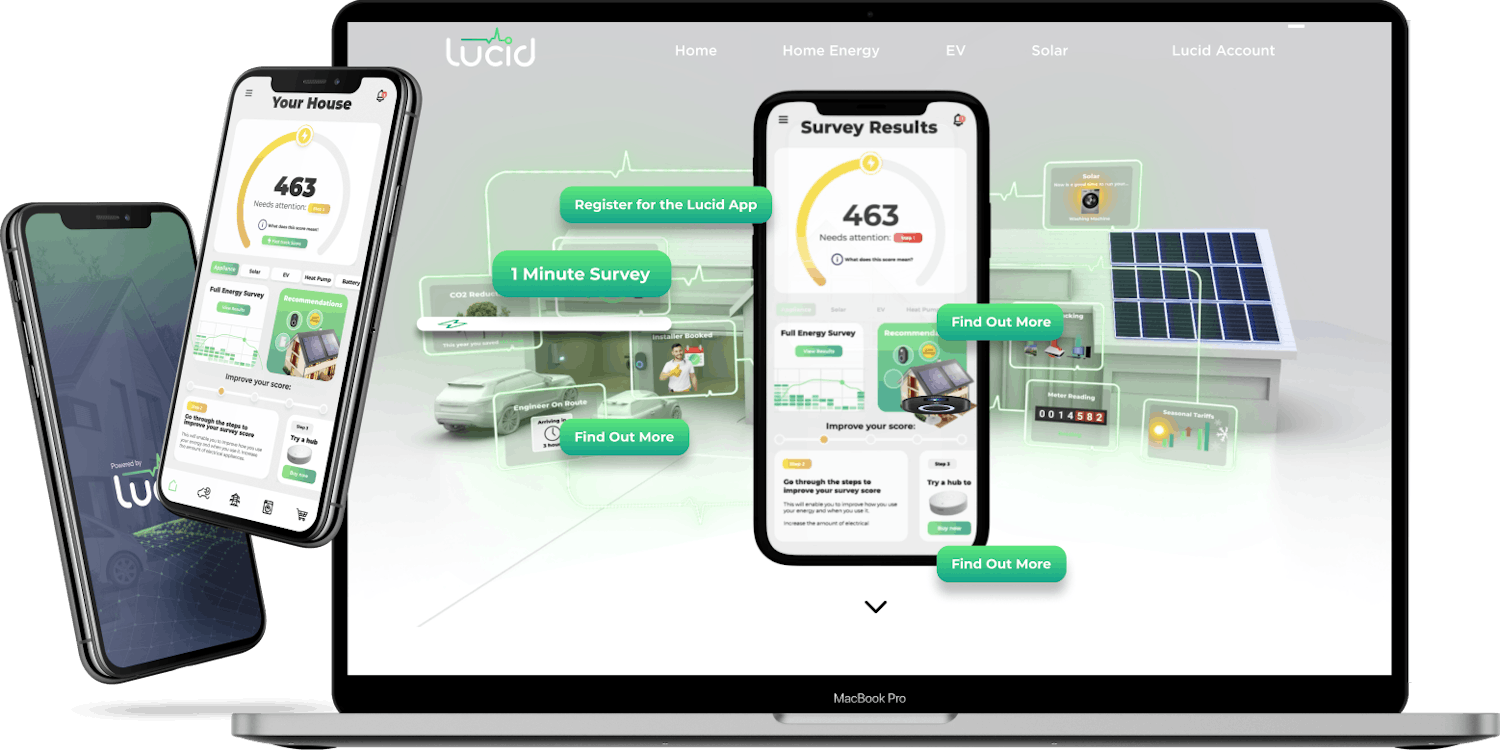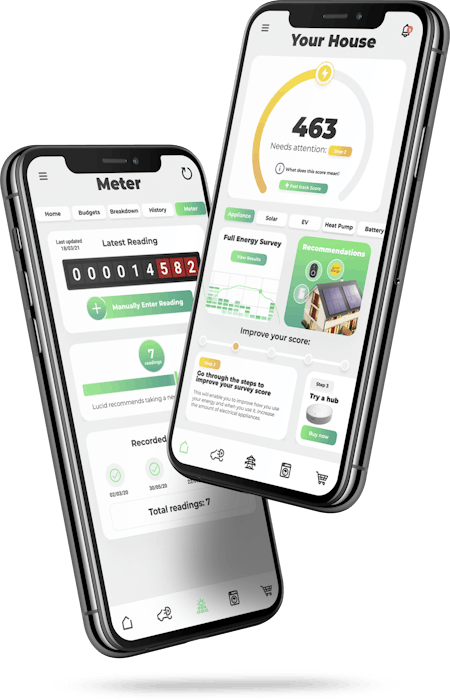 Overview
Lucid is a sophisticated home profiling system enabling consumers and suppliers to interact based on factual data and consumer preference. It creates profiles through analysis of domestic energy usage combined with disaggregation techniques and AI learning. It has applications in a wide number of markets, including EV, energy, insurance, heating, protections, white goods and employee benefits. All of this is achieved in a way that is positive for the environment.

The premise is the same in each market. It is about matching appropriate services and goods with people who need them and enabling suppliers to gain market advantage through our insights. Layered on top of this is the provision of useful features to consumers that keep them engaged and loyal. This translates to improved customer satisfaction and satisfaction and repeat sales. It also enables improved planning, resourcing and cost management for goods and service providers.
Please see below for example usage cases.
Energy

By predicting likely usage, Lucid facilitates better forward planning for suppliers and our energy management tools for consumers help energy retailers achieve their regulatory targets. More than that, the useful features we provide consumers endear them to the application and by association to the providers of their energy. This provides improved customer loyalty leading to improved profitability.
Being one of the select few referred providers through our home energy rating application can provide access to many new customers across multiple markets and working with 3rd parties can provide additional diversified sources of income. Further, identifying ways to reduce energy usage in the home leads to sales opportunities of environmentally friendly appliances and assets such as EV chargers, heat pumps and heating systems. Lucid is working as part of certain consortia, to ensure that consumers needs are accurately addressed when selecting EV chargers, heat pumps and boilers.
With energy trading around the corner, Lucid can help facilitate DSR claims, by validating energy positions pre and post a trade.
If you want to learn more about how we can help you help your existing customers and acquire more customers, please contact us!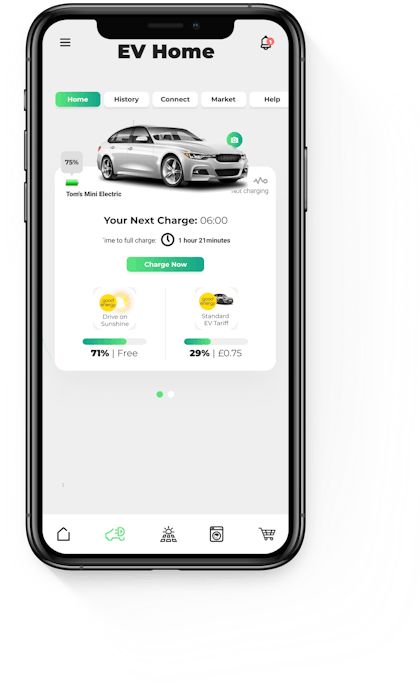 Electric Vehicles

Lucid's positive impact can be felt throughout the journey from the consumer deciding whether to purchase an EV through to choosing the right charger and to managing the EV in the home.
Our digital survey helps streamline the installation process, providing much of the required information before the installer even becomes involved. All of this without the need for clamps and with less manual intervention. Lucid can help ensure that cars are charged to meet the needs and desires of the consumer. Making chargers more attractive and useful and improving customer satisfaction. Our technology seamlessly integrates with solar technology enabling consumers to drive on sunshine. The Lucid App and integrated scheduling system coordinates the end-to-end process for the whole package enabling consumers and suppliers a smooth, stress-free experience.
If you want to learn more about how we can help you help your existing customers and acquire more customers, please contact us!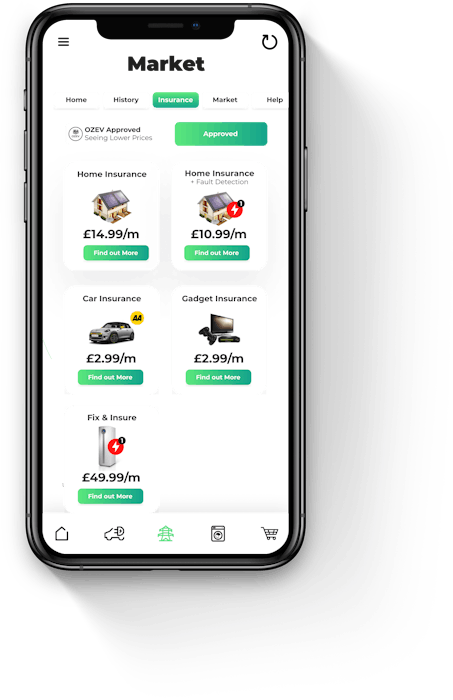 Insurance

Lucid's digital survey of the home and real time analysis helps detect and encourage positive behaviours to mitigate risks, leading to lower claims. Our profiling ability can identify products within a home and reduce time spent investigating and arguing claims. Our ability to identify technology present can also be used within the rating factors applied to homes, providing market advantage. And, our ability to sell other tailored products can provide a diversified additional income stream for insurers.
If you want to learn more about how we can help you help your existing customers and acquire more customers, please contact us!