Solar
Manage your Solar Panels
Unleash the full power of your solar panels with Lucid.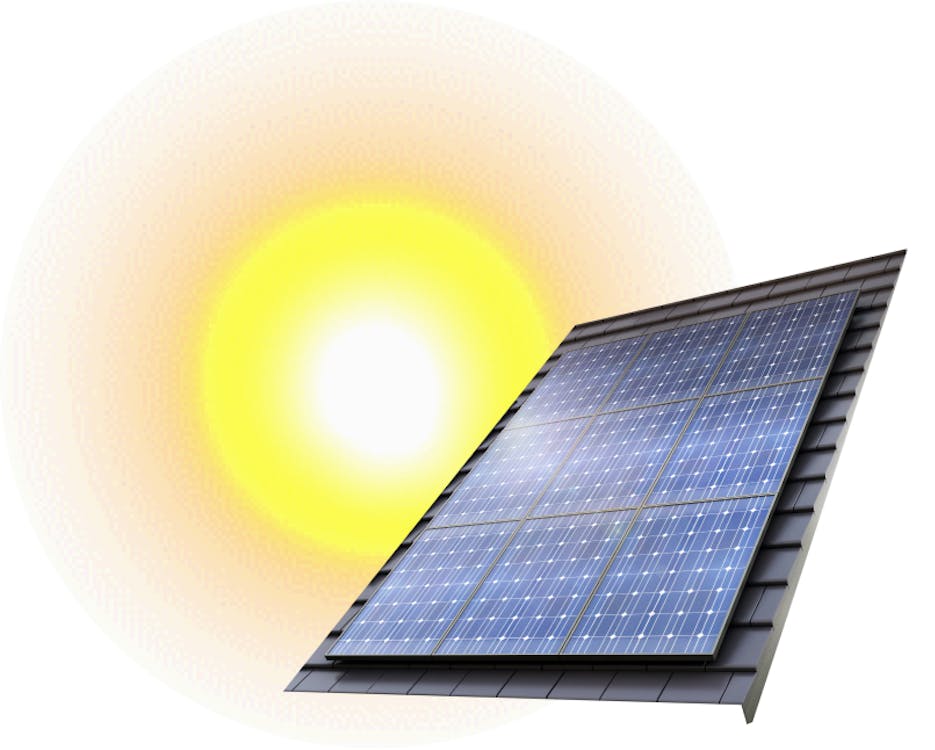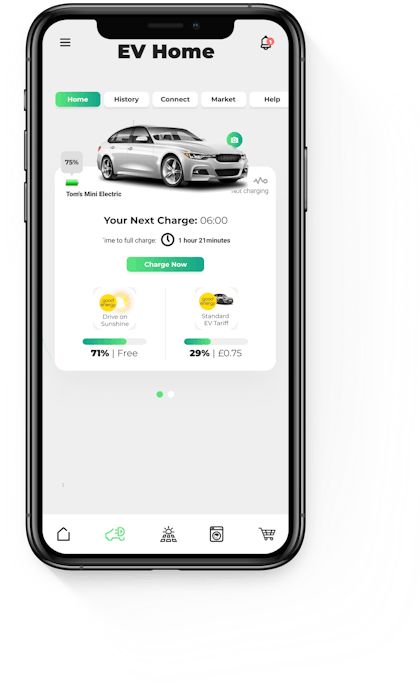 Overview
Imagine charging your car or running your washing machine for nothing. Yes, that's right: nothing. Lucid can help you get the most from your panels, saving you money and time.

We can even check they are working as they should be and prevent small problems from building into bigger ones.

And, if you don't yet have solar we can work out your annual savings and arrange everything for you to get the latest smart solar tech installed with minimum fuss yet maximum savings. Lucid can make solar installations far simpler and cost effective than you thought possible.

So, what's stopping you from going solar?